Doyle Vineyard Management was established in 2009 by Matt and Carre Doyle. Their vision ensued with the clear goal of becoming the premier grape grower within the Finger Lakes, NY region while also providing efficient and innovative viticultural services to wineries and private land owners. Under the leadership of Matt, Doyle Vineyard Management is a forward thinking company focused on delivering high-quality grapes and the most up-to-date vineyard services to all of its clients.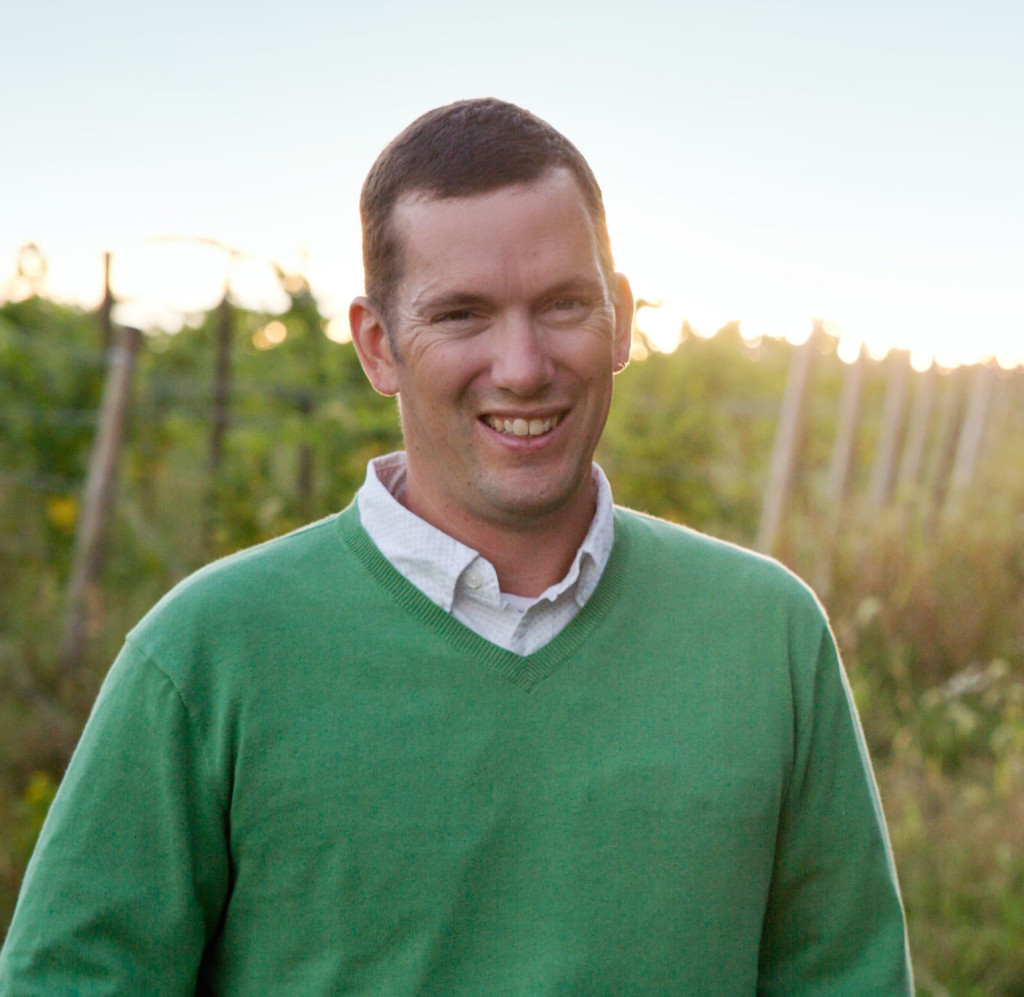 Having been raised in the heart of the Finger Lakes grape growing region and within a family committed to the wine industry, Matt's love of vineyards began as a young child. Matt pursued his passion in vineyard management at Cornell University, earning a degree in Agribusiness Management and Economics. He went on to gain hands-on experience in the field, working for Estancia Estates in Soledad, California. He then spent seven years at Constellation Wines US serving as their East Coast Vineyard Manager.
An entrepreneur at heart, Matt now successfully manages Doyle Vineyard Management. With over 20 years of experience in the grape growing business, Matt and his team manage vineyards throughout the Finger Lakes of varying size and grape varieties, including native, hybrid, vinifera and seedless.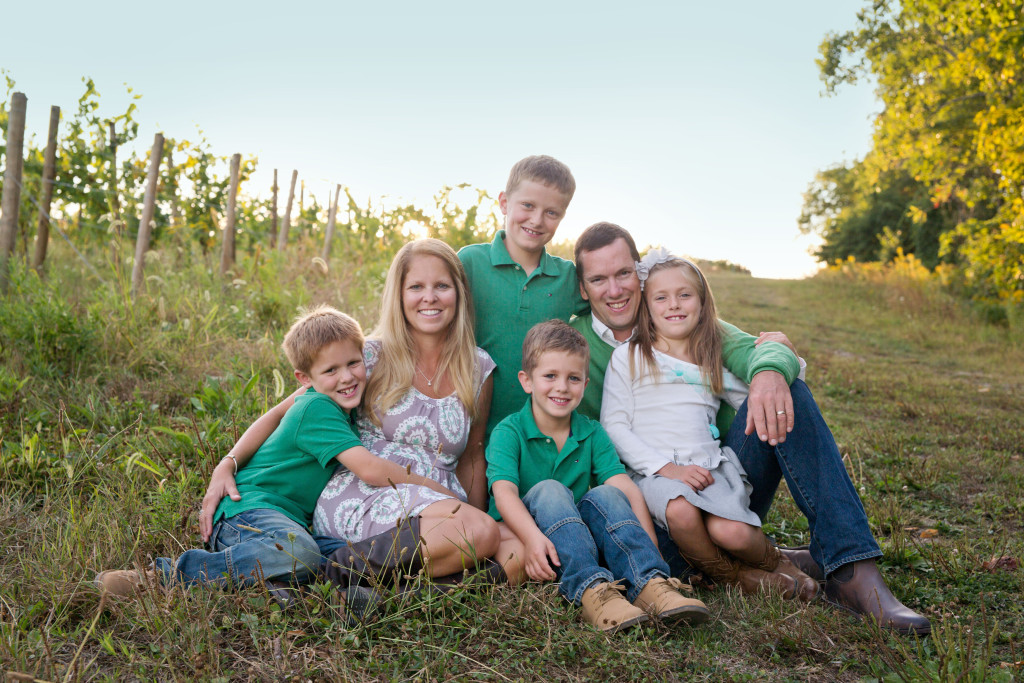 Throughout his career, Matt has been actively involved in a number of professional organizations where he is committed to the preservation and growth of viticulture and the agricultural sector at large. A few of these associations include the American Society for Enology and Viticulture ES, Farm Credit Customer Service Council, Cornell Cooperative Extension, Finger Lakes Grape Program Board of Directors, Steuben County Farm Preservation Board, NYS Wine Industry Association and the Keuka Lake Land Use Planning Team.
Matt previously served as adjuct professor at Finger Lakes Community College's Viticulture and Wine Technology Program.
Matt resides on Keuka Lake, NY with his wife, four children and two dogs!