Recipes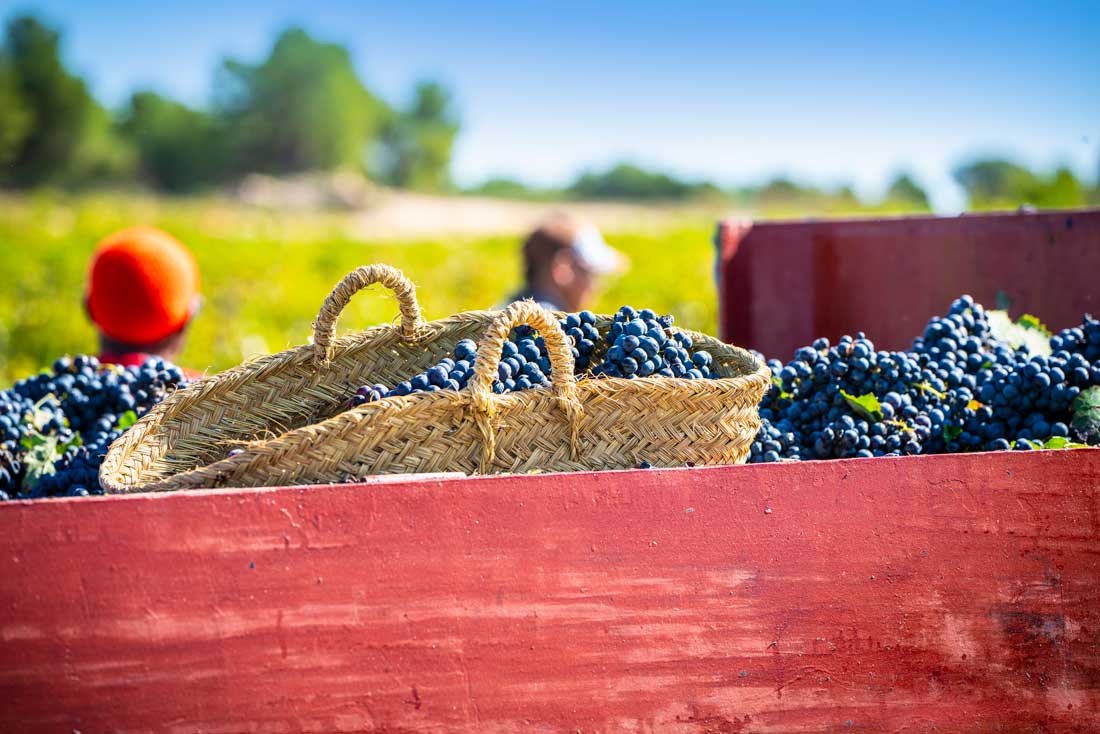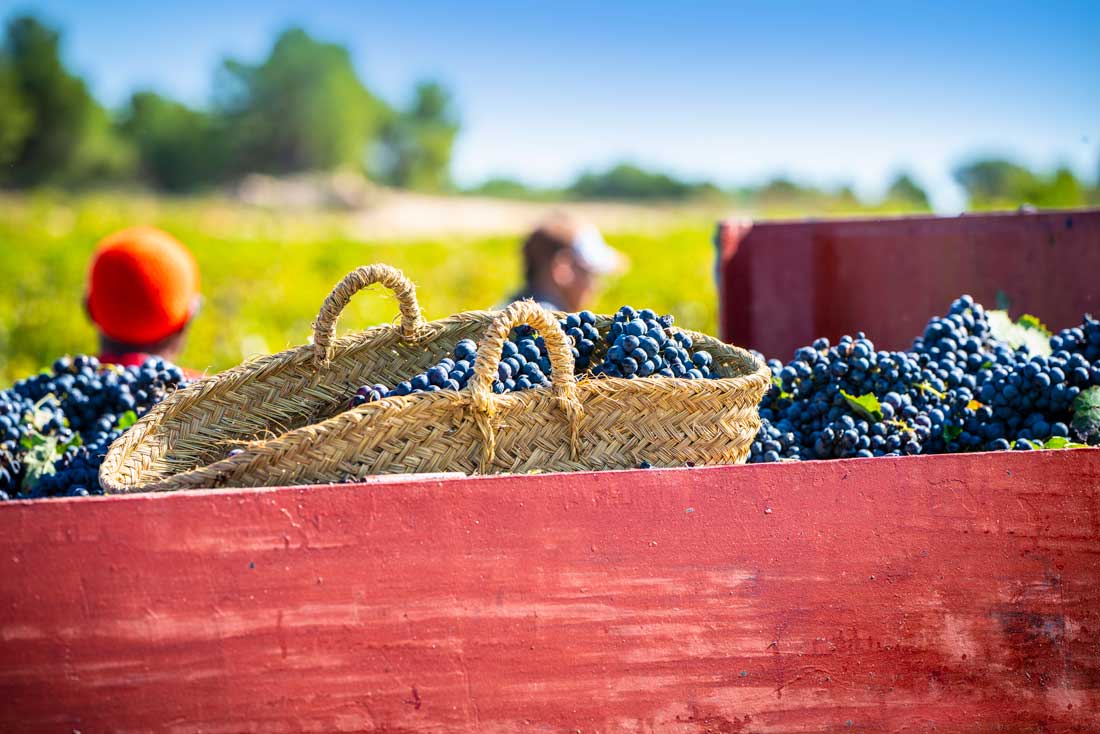 Superfood: Grapes
Grapes are an excellent source of antioxidants, vitamin A, C, B6 and folate. Not only do grapes add flavor and texture to a recipe, they also help to prevent heart disease, cancer and Alzheimer's disease. Since grapes are mostly sugar and water, they're a versatile and sweet fruit. So go ahead and roast, saute, or chop grapes and incorporate them into your next meal. Or just enjoy them as a simple snack!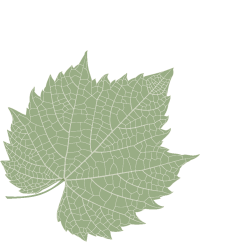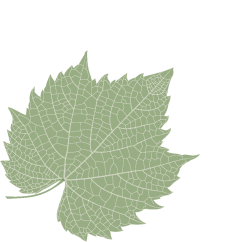 Aunt Irene's Grape Pie
INGREDIENTS
5 1/2 cups ripe Concord grapes
2 tablespoons instant or minute tapioca
1 cup sugar
1 two part pie crust
OPTIONAL:
3 tablespoons butter, cut into pea size chunks
1 ounce milk
1 tablespoon sugar
---
PREPARING THE FILLING
Rinse the grapes, pat them dry so there is no more liquid in the filling than necessary, and remove them from the stems, discarding any berries that are green, hard, rotten, or moldy. Concords are dark purple, almost black, with thick slip-skins, and the meaty pulp of the grape is juicy green, complete with seeds. Pinch each grape so the pulp pops out. Don't squeeze the skins dry or they will be leathery in the filling. Leave a little juice under the skin. Put the pulp in a saucepan and the skins in another pan or a bowl.
Bring the pulp to a rolling boil and let it go for at least 5 minutes. This breaks down the fibers in the pulp and releases their grip on the seeds as well as releasing some pectin that helps the filling hold together. Don't worry if there is a little foam on the surface. Stir every few minutes while boiling to make sure it does not burn. While the pulp is hot, remove the seeds by pressing it through a strainer into the bowl of skins. We use a ladle for this. Now combine the skins and pulp.
Mix the tapioca into the filling, let it cool in the fridge for about 2 hours. The rest lets the juice extract maximum color from the skins and allows the tapioca to swell and absorb more of the juices. This is a good time to make the crust since it needs to refrigerate for about 4 hours. Put the bottom crust into a pie pan.
Add the sugar and pour everything into the crust. Dot the top with the butter. Now cover the filling with the top crust. You can use a lattice or a full crimped crust if you wish. Prick the top near the center 4-5 times with a knife to allow steam to escape. Brush the crust with the milk to help it brown, and then sprinkle the sugar on the top crust. If you have an aluminum pie shield for the edges, you can put it on now. It can help the edges from overbrowning.
Preheat the oven to 400°F and put one rack in the center Bake at 400°F for 20 minutes, lower the temp to 350°F, and bake another 30 minutes until the crust is golden brown and juice bubbles out of the cuts in the center.
Let it cool for about 2 hours. Serve warm with vanilla ice cream.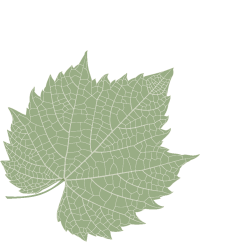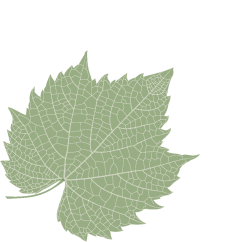 Rustic Grape Appetizer
INGREDIENTS
1 pound of grapes
4 ounces of creamy blue cheese
1/2 baguette (8oz.), sliced and toasted
---
PREPARATION
Preheat oven to 350°. Put grapes on a baking sheet and roast, turning occasionally, until juices caramelize, 40 to 45 minutes. Serve with blue cheese and baguette toasts, if you like.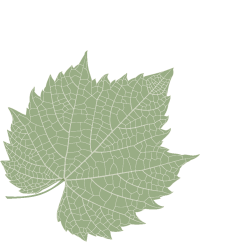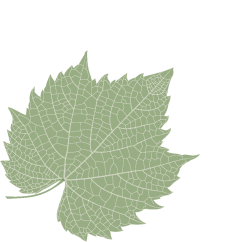 Chicken, Grape and Pesto Pizza
INGREDIENTS
1 (11-ounce) can refrigerated thin-crust pizza dough
Cooking spray
1/3 cup refrigerated pesto
1 1/2 cups seedless red grapes, halved
8 ounces shredded skinless, boneless rotisserie chicken breast
3 garlic cloves, thinly sliced
4 ounces fresh mozzarella cheese, thinly sliced
3 tablespoons grated Romano cheese
1/4 teaspoon black pepper
1/4 cup sliced green onions
---
PREPARATION
Preheat oven to 425°
On a lightly floured surface, pat dough into a 12-inch circle; gently place dough on a pizza pan coated with cooking spray. Spread pesto evenly over dough, leaving a 1/2-inch border around edges. Arrange grapes evenly over dough; top evenly with chicken. Top with garlic and mozzarella; sprinkle with Romano and pepper. Bake at 425° for 20 minutes or until crust is golden brown. Sprinkle with onions. Cut into 12 wedges.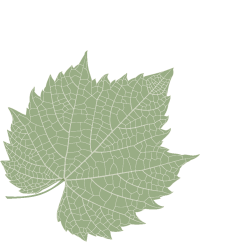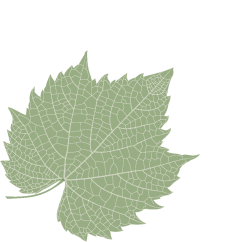 Judy's Grape Squares
INGREDIENTS
1 cup brown sugar
1 ¼ cup oatmeal
1 ½ cups flour
½ tsp salt
¾ cup shortening
2 cups filling
Combine brown sugar, oatmeal, flour and salt. Cut in shortening. Press 1/2 the mixture into the bottom of a 9×13 to make a crust. Spread with grape filling. Sprinkle remaining mixture on top. Bake at 400 degrees for 20-25 minutes.
---
PREPARING THE FILLING
2 cups raw grape juice (Concord or Niagara)
Tablespoons cornstarch
1 Tablespoon lemon juice
1 ½ – 2 cups sugar (depending on sweetness of grapes)
Mix 1/3 cup of grape juice with cornstarch. Add to remaining grape juice, sugar and lemon juice.
Cook until boiling. Cool slightly before spreading.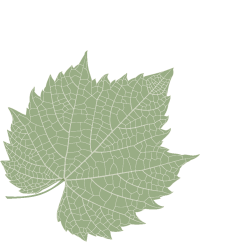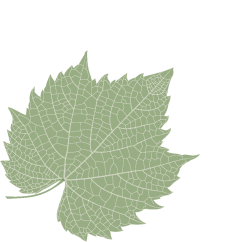 Grape Sherbet
INGREDIENTS
1-3/4 cups grape juice
3 tablespoons lemon juice
1/2 cup sugar
1-3/4 cups half-and-half cream
---
PREPARATION
2 cups raw grape juice (Concord or Niagara)
Tablespoons cornstarch
1 Tablespoon lemon juice
1 ½ – 2 cups sugar (depending on sweetness of grapes)
In a large bowl, combine all the ingredients. Fill cylinder of ice cream freezer; freeze according to manufacturer's directions. Transfer sherbet to a container; cover and freeze for 4 hours or until firm. Yield: 1 quart.