Big or small, we aim to
BUILD AND MAINTAIN LONG-TERM RELATIONSHIPS
with land owners and wineries alike!
Doyle Vineyard Management is a premier grape grower within the Finger Lakes, NY region. Practicing sustainable vineyard programming, we grow and supply high quality grapes to wineries throughout New York and the greater East Coast region. Our experienced vineyard team incorporates the newest research and technology into all aspects of our vineyards. We've also worked hard to spotlight our heritage vineyards, honoring the historical roots of each site. These sites offer a unique combination of soil and climate that continue to produce excellent fruit and some of the finest wines in the region!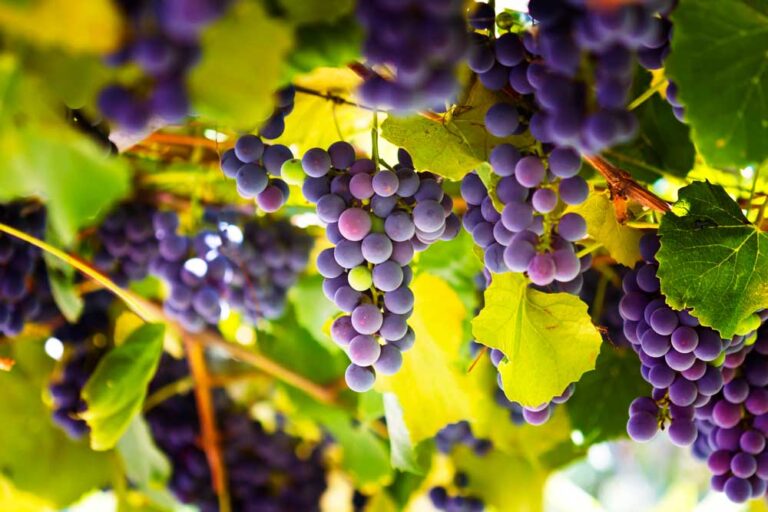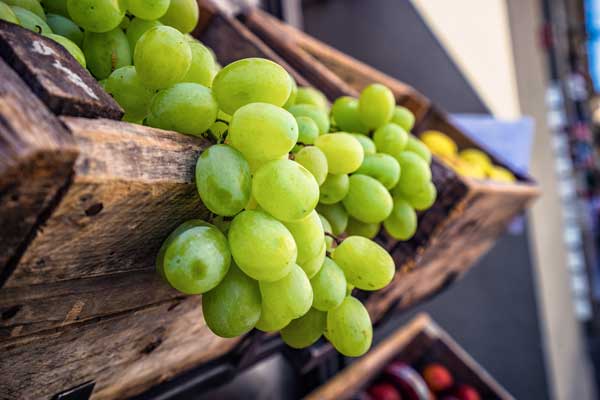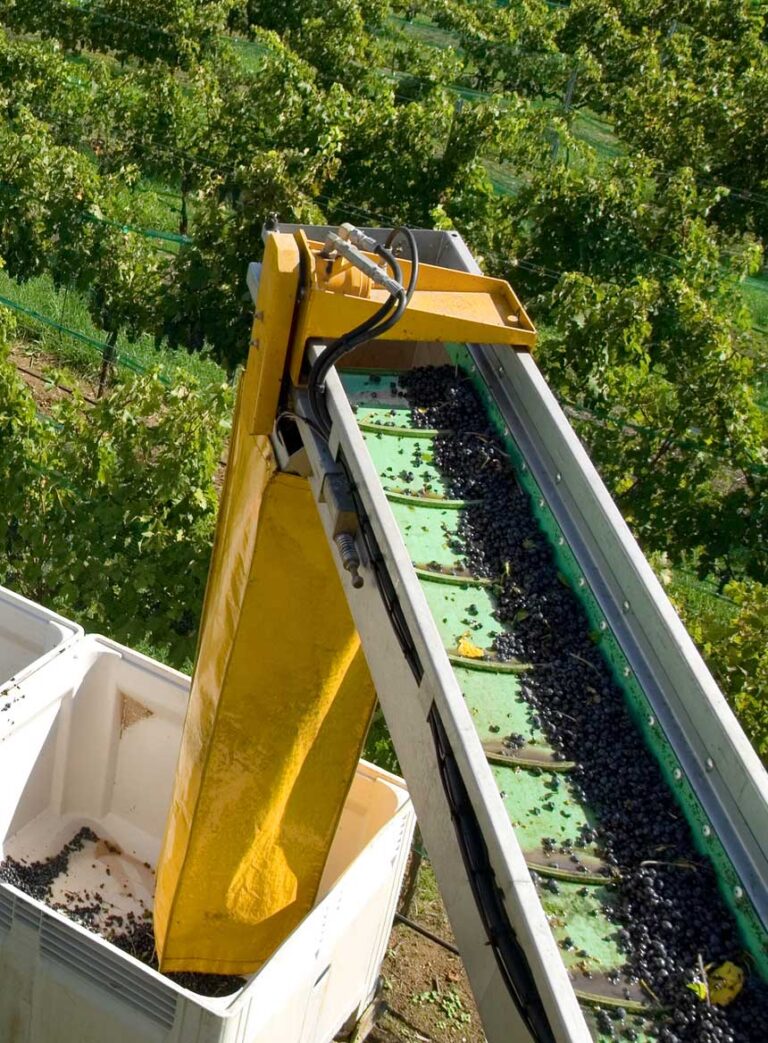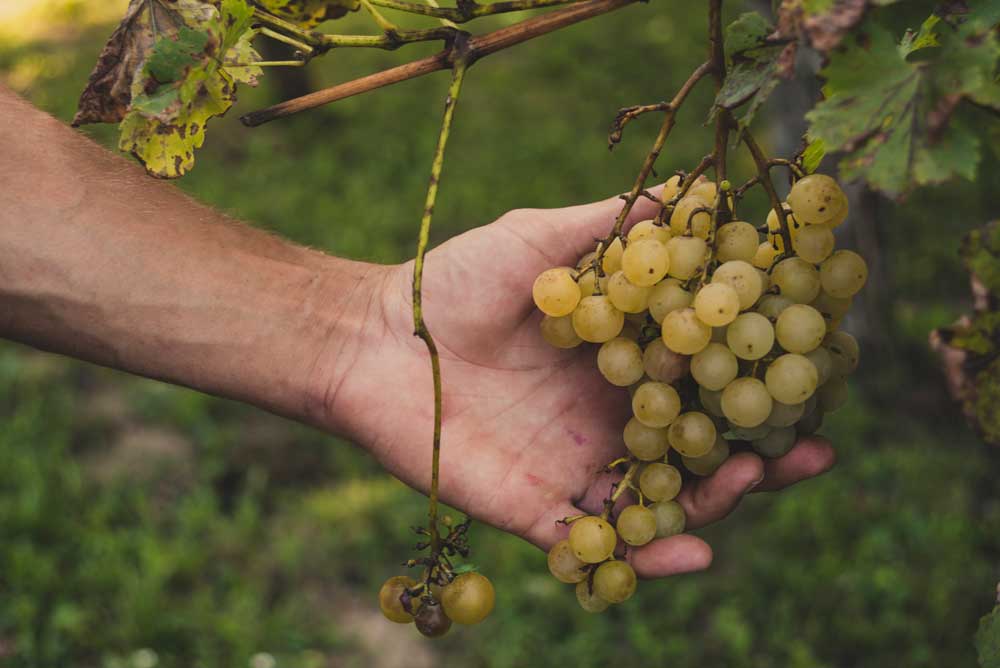 Doyle Vineyard Management offers full-service vineyard management services.  We specialize in providing all aspects of custom vineyard management and consulting, serving a variety of clients and sites ranging in size from 4 to 650 acres. As a client-driven business, we are dedicated to meeting the specific goals of each individual customer.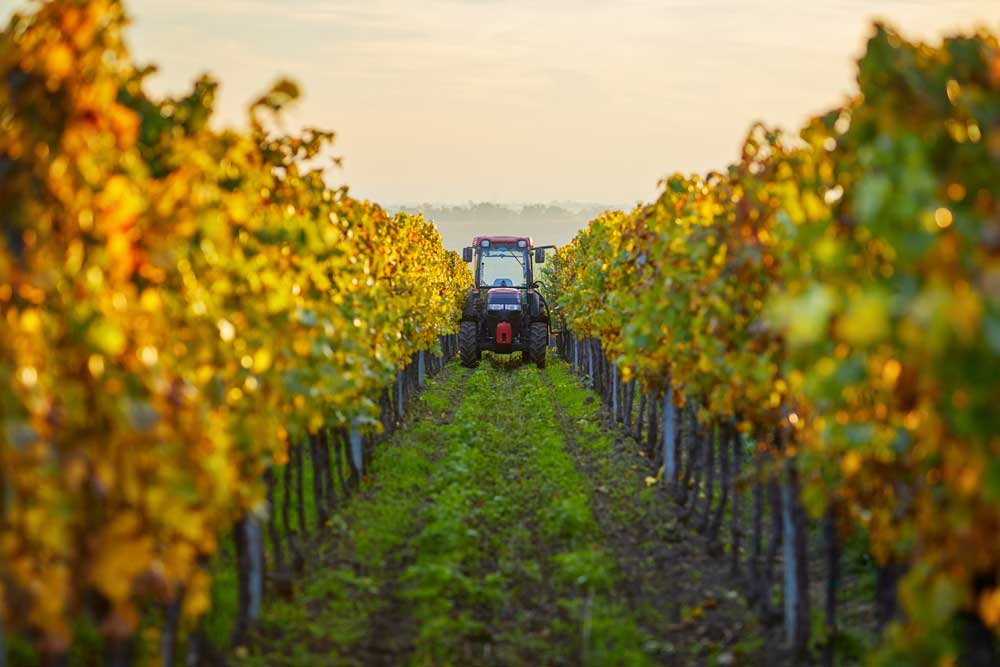 Having spent years in the vineyard business, we understand just how important quality and reliable equipment is to your farming operation.  That's why we now service all types of vineyard equipment with quality parts from most major specialty vineyard equipment brands.  Call us!  It would be our pleasure to assist you!
Whatever your needs, it would be our privilege to serve you!
For more information, please view our services, grapes for sale, or contact us.
WELCOME TO THE DOYLE FAMILY OF BUSINESSES